Multitasking.
Making sense out of things. Going beyond need for sense.
Coming back. Making up a story. Letting go of the story.
Making a plan. Going all in. Letting go of the need for it to come true.
Going all in anyway.
Making it too important again. Having a mental breakdown.
Putting yourself back together, like it's nothing.
Going all in again.
Enjoying it, give me more. More, more, more!
Wearing: Secondhand tights & top; Amisu cardigan (gift); vintage floral shorts; 3 Ptice tote bag painted by Sabina Jin Jang Art (sooner or later you will be able to buy it too. Be patient); random fake all stars.
Big sale of 3 Ptice ecofriendly accessories is going on right now and you are missing out. Let's do something about it, okay? Go to 3 Ptice Etsy store and get that tote you've been watching for some time now for 50 freaking % off. Only till 24th of October, when 3 Ptice are celebrating 5th Birthday. It sounds like a lot of time till 24th of October? Guess what, if you don't act now, you might never will.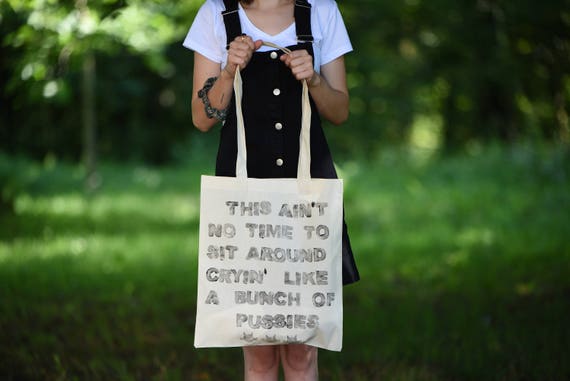 Got an insight, sense of relief, the right information or something else from this post and you want to pay me for it? I love that! You can donate here:
Things I love and I believe you will love them too:
I use affiliate links, which means I will earn a small commission when you sign up through my links, without any extra cost for you. Of course, I only recommend the products I am personally satisfied with.